Production Association "Fire-Fighting Special Technics" Ltd (PA "FFST")
An exclusive chassis KamAZ 5387 with drive wheel configuration 4х4.2 jointly developed with JSC "RIAT"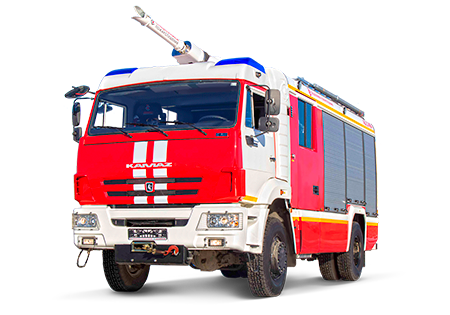 Mass production of АЦ 3,2-40/4 fire-fighting tanker,
AWD-based chassis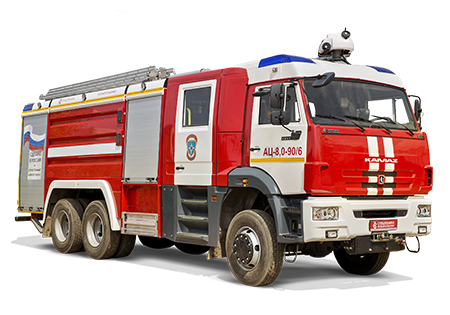 Extending the vehicle configuration
Developmental work on АZ -8,0.
Three new products for the Russian market: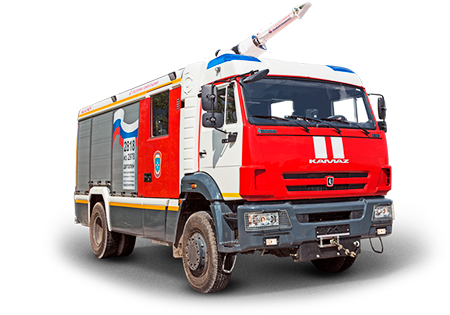 Restyling of the most popular model
АZ 3,2-40/4. Superstructure on the AWD
chassis KamAZ 5387.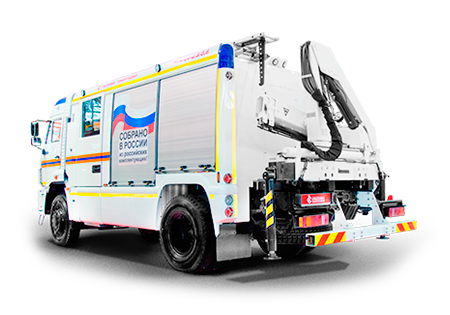 Fire rescue truck АСА-30
with electrical generator and articulated crane.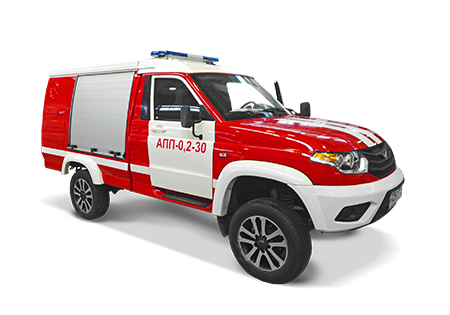 Prototype APP 0,2-0,3 UAZ (awarded a medal
for Integrated Safety and Security Saloon ISSE)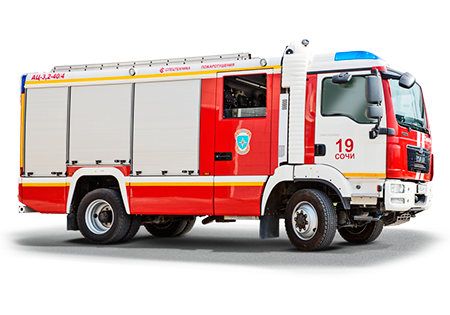 Development of АZ 4,0-50/4 MAN TGM 13.290.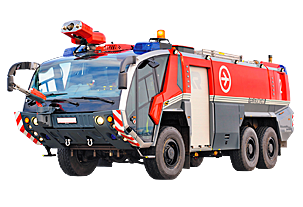 Production of Airport Crash Tender
based on special chassis АА 11,8-100 6х6 Panther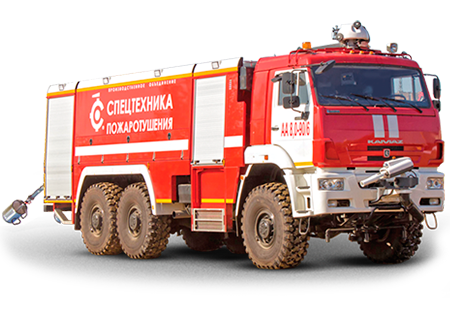 Production of Airport Crash Tender
АА 8,0-90/6 on chassis KamAZ 65224.
A batch of Extra- Capacity Firefighting Tankers AZ 6,0-70/4 MAN TGM 18.290 for
the Moscow Administration for Provision of Civil Defense Measures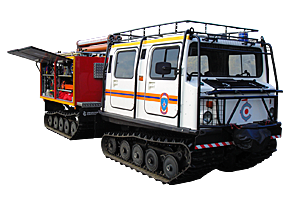 Development of a multi-purpose mobile package UMK-А as part of the firefighting and fire rescue truck units based on all-terrain double-tracked vehicle ATTV BV-206.
Launch of mass production: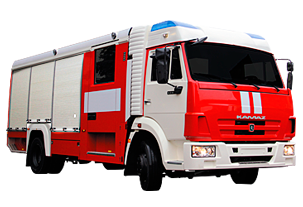 - АZ 2,0-40/4 on KamAZ 4308 chassis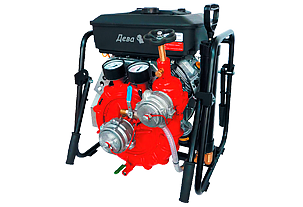 - firepumps «Deva»


Development of АZ 3,2 with CAFS foam system for operating in high-rise buildings.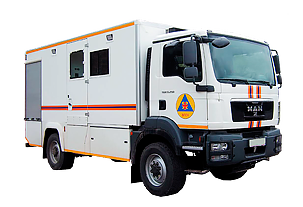 R&D and serial production of vehicles for
military mine-rescue units — VGSCH.
Presentation of models at the Integrated Safety and Security Exhibition:
Launch of the serial production of АЦ 3,2-40/4 on KamAZ 4х2 chassis. Delivery of first 24 units for MChS' needs.
АZ 3,2-40/4 (KamAZ 43253)
АZ 2,0-20/2 (ZIL 433184)
АZ 2,0-20/2 (ZIL 4331М4)
АZ 8,0-40 (KamAZ 65224)
Start of localization program
Registration of a joint venture with one of the world's leading manufacturers of fire and rescue equipment – Rosenbauer International AG (Austria).


---